Renew you mind-body practice with yoga and healthy eating! This month celebrates two of my favorite things — Yoga and Nutrition. As a Certified Yoga Teacher AND an Integrative Registered Dietitian Nutritionist, I love sharing how good nutrition and yoga go hand-in-hand.

Why YOGA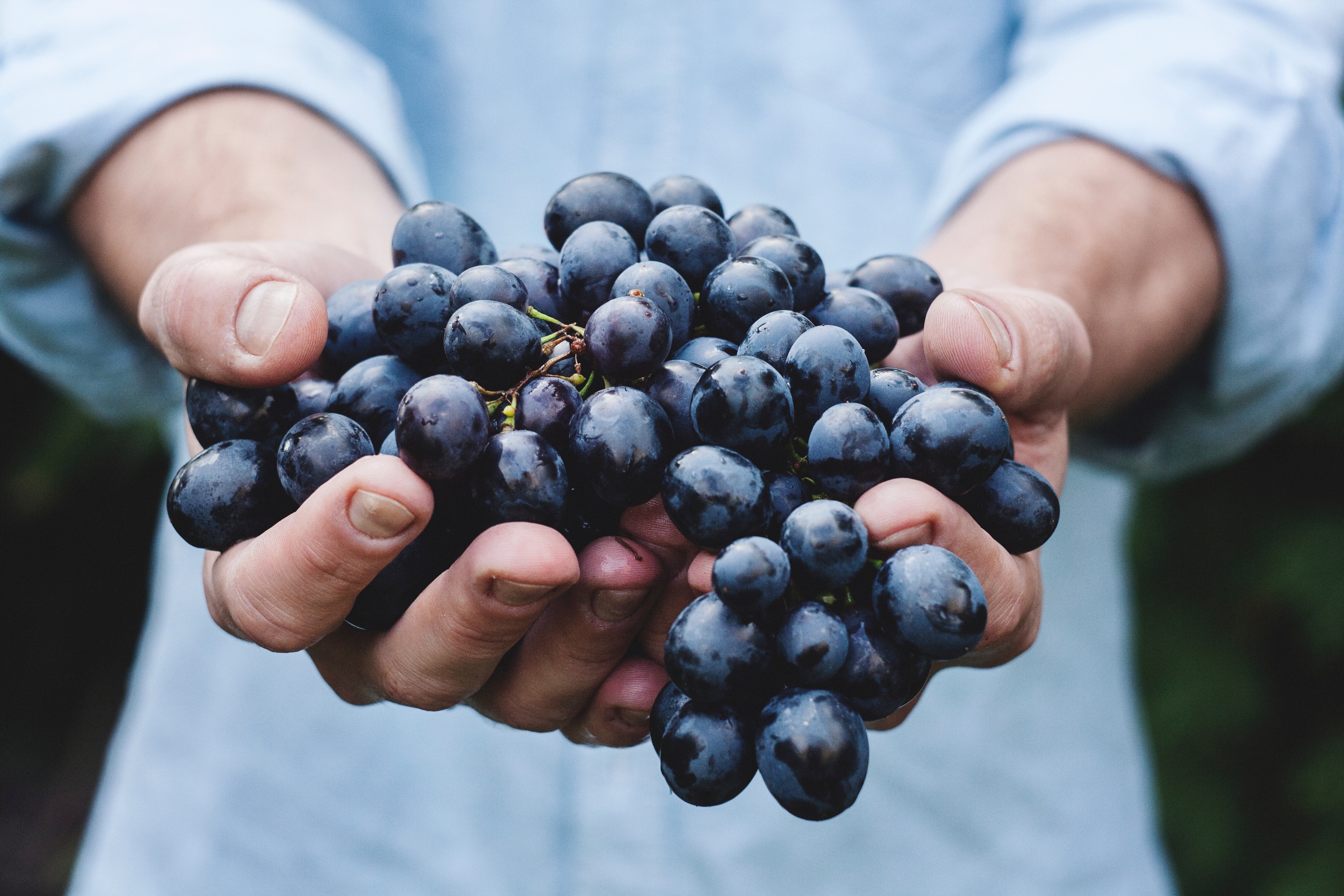 No, you don't have to be a flexible acrobat to try yoga! Yoga offers an astounding number of evidence-based benefits across the physical, mental, and spiritual realms. Yoga can meet everyone where they are at, no matter their stage of life or physical ability. Research shows yoga holds promise to improve breathing, alignment, mood, anxiety and depression, diabetes, heart disease, weight management, sleep, disordered eating, and stress management.
Yoga is a great place to discover and nurture self-compassion, self-love, and self-acceptance. These are ALL key parts of wellness that complement the health benefits of eating well.
Why eat more PLANTS
Only 10% of American eat the recommended amount of fruits and vegetables each day. Fruit and vegetables are nature's powerhouses and contain the nutrients, anti-oxidants, and disease-fighting compounds our body needs to function, stay healthy, and fend of illness. Making it a habit to eat foods high in fiber and lower in saturated fat and sodium–all naturally occurring aspects of fruit and vegetables–may lower your risk of gastrointestinal disease, heart disease, obesity, and certain cancers. Fresh, frozen, canned dried…all forms of fruit and vegetables count towards the recommended 5-9 servings a day! But what IS a serving, anyways? A serving generally counts as 1/2 cup cooked vegetables or 1 cup raw and 1/2 cup chopped fruit or 1 medium whole piece of fruit.
Don't want to do all that math? Make fruit and vegetables part of each meal and snack, and you won't have to! Filling half your plate with plants at meals is a quick way to fill up on fruits and veggies. Check out my tips on how to incorporate more fruits, veggies, and plant-foods into your day in my latest piece in Health and Wellness Magazine on why yoga and nutrition are Two Peas in a Pod!
Post a comment:
Or to schedule an appointment, click here.