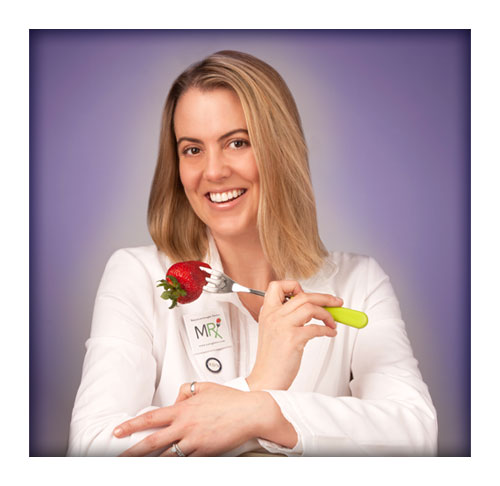 Monique Richard, MS, RDN, LDN, has been named a Fellow of the Academy of Nutrition and Dietetics (FAND). This designation recognizes Monique's commitment to the field of dietetics and celebrates her professional accomplishments and pursuit of life-long learning.
According to the Academy of Nutrition and Dietetics, being a Fellow signifies not only "tenure" in the dietetics profession, but also living the Academy's values of customer focus, integrity, innovation and social responsibility. With over 100,000 credentialed practitioners, the Academy of Nutrition and Dietetics is the world's largest organization of food and nutrition professionals.
In March of 2018, Monique was also named one of Today's Dietitian's Top 10 RDs Who are Making a Difference, recognizing her impact in the field of dietetics domestically and internationally.
Monique Richard has found many ways over the years to combine her two greatest passions—nutrition education and travel. Dietetics has taken her all over the world, and Richard says the opportunities have been eye opening. Today, Richard also works in two outpatient primary clinics full time, runs her own integrative and functional medicine private practice, and teaches yoga in her spare time.
Congratulations to Monique on these achievements!
Post a comment:
Or to schedule an appointment, click here.