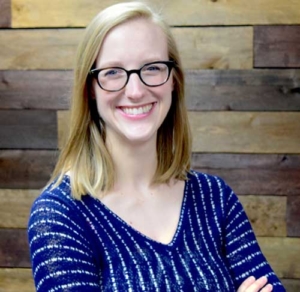 Meet Lindsey Davis, a Licensed Registered Dietitian Nutritionist practicing in the Tri-Cities area.
Lindsey received her Bachelors of Science degree in Food and Nutrition from the University of Alabama and then completed her dietetic internship at Lipscomb University in Nashville, TN.
She has been a practicing clinical dietitian for 5 years and is extremely excited to step into her new career area of counseling. Her passion lies in helping individuals with eating disorders, disordered eating, and body image issues, but she is equally enthusiastic about engaging any and all who want to initiate and maintain healthy lifestyle choices.
Lindsey believes knowledge is power and that positive changes can be made at any age or stage of life.
Lindsey is honored to be a part of Nutrition In-Sight and looks forward to helping you achieve your health related goals!
Contact Lindsey Davis RDN, LDN